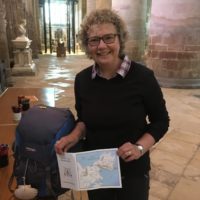 Anne Sheehan
---
Anne Sheehan runs a music school in Sheffield, is married with two sons and two grandchildren.
'I have my parents to thank for my love of the outdoors. Both keen climbers and mountaineers, I was on camping weekends with them from the age of six weeks and push-chaired over the Lakeland fells before I could walk. My first steps were taken in Dove Dale, Derbyshire, and I walked the Pennine Way with my dad at 13 years old. It was always going to be love or hate and luckily it was love all the way.'
Visit anneesheehan.tumblr.com to read Anne's daily blog of her walk from Sheffield to Santiago de Compostela.
1 Article Available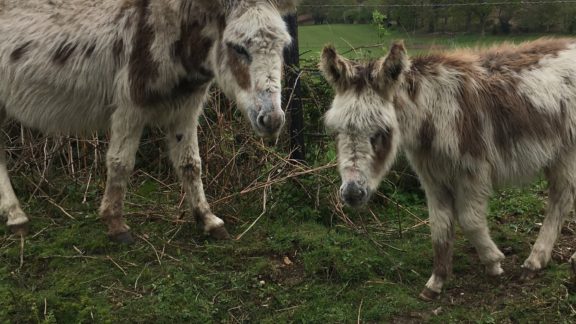 Article · 12 Dec 2018
Anne Sheehan tells the story of her long-distance walk through England, from Sheffield to Portsmouth. This is the first stage of Anne's homemade English Camino from her doorstep on the edge of the Peak District to Santiago de Compostela in northern Spain. Partly planned, partly spontaneous and 100% enjoyable!