Coronavirus status – you can still buy books and ebooks to plan, enjoy and dream, but any essential messages should be to info@cicerone.co.uk. Please do not phone, as our offices are closed. Thank you!
Beau Macksoud
---
1 Article Available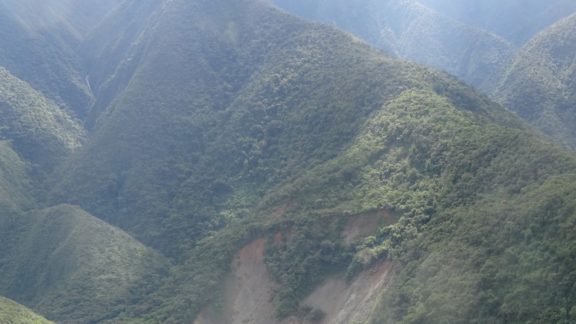 Feature · 9 Nov 2015
Former tour guide and inveterate independent traveller Beau Macksoud extols the virtues of Bolivia as a little-known destination for trekkers as he shares his experience of trekking the accessible but world-beating El Choro trek, starting at La Cumbre in the Cordillera Real.