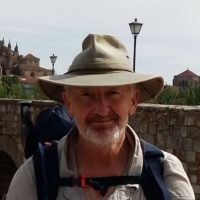 Bloo Anderson
---
Bloo is a pilot who had a 40-year career in military and civil aviation around the world. As an outdoors person with a love of hiking he has walked on four continents, exploring places like the rivers of Brunei, sea lochs and glaciers of New Zealand, Wadi Qelt from Jerusalem to Jericho in Palestine, and the mountains of Arizona, New Mexico and British Columbia. His more recent discoveries have been trails in Western Europe, including the GR11 of the Pyrenees, the GR7 in Southern Spain and the pilgrim trails (Camino)s across France and Spain. The Camino Mozárabe was his 2017 adventure.
1 Article Available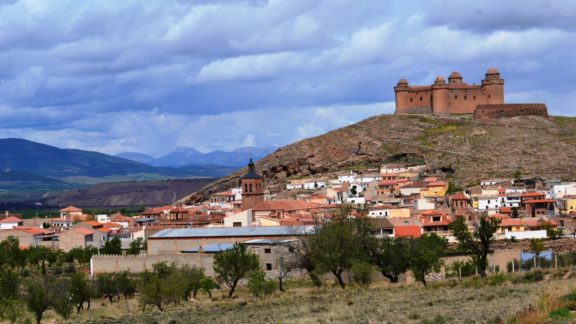 Feature · 22 Sep 2018
The Camino Mozárabe is a 1500km pilgrimage route from the Mediterranean port of Almería to the Tomb of Saint James in Santiago de Compostela and onwards to Finisterre on Galicia's Atlantic coast. Bloo Anderson makes a unique journey through a land charged with daily discoveries and insights into its historic past.