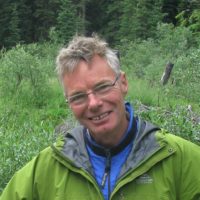 Dave Porter
---
Dave Porter's first adventure took him on a solo journey of self-discovery along the quiet roads of southern France from Andorra to the Atlantic coast. At that time, blissfully unaware of the network of mountain trails that exist, his walk took him through quiet places seldom visited by mountain trekkers. 30 years later Dave is still seeking out the unwritten places.
He has travelled extensively and specialises in self-sufficient and independent mountain journeys. His travels have taken him from Arctic Norway to Central and Eastern Europe, the Georgian Caucasus, Central and Eastern Turkey and Nepal. Dave's recent trips have seen him exploring the quieter eastern valleys of Canada's Banff National Park, a wilderness location where the chance of seeing wolf, wolverine and grizzly bears is high.
Dave lives in the North West of England with his Canadian born wife.

1 Article Available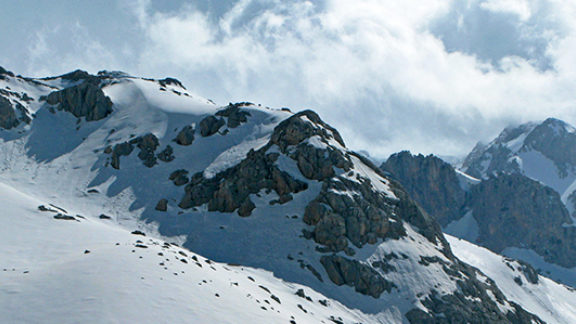 Feature · 10 Feb 2015
Dave Porter's first trip to the Taurus mountains of Turkey came about following the Foot and Mouth outbreak in 2001, when he decided to try and seek out alternative Easter/Spring walking destinations relatively close to home - places where big impressive mountains can be quickly accessed, and where there's a chance for a bit of sunbathing on a nice beach afterwards!