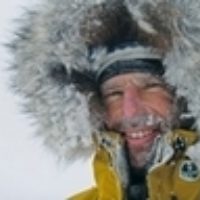 Dixie Dansercoer
---
Belgian native Dixie Dansercoer is the ultimate polar explorer and outdoor enthusiast. His achievements include a high-altitude mountain biking world record, becoming windsurfing champion of his country and completing several marathons and triathlons, but he is particularly captivated by the Polar landscapes. Dixie has pioneered crossings of both poles on foot and has advised the European Space Agency. His renown has even led to a statue in his home town of Nieuwpoort.
1 Article Available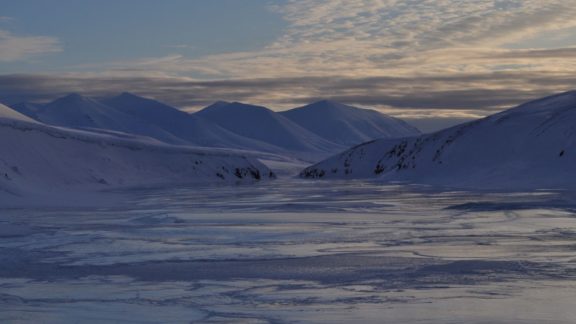 Feature · 7 Oct 2017
Polar exploration was once reserved for a very few hardy explorers who were not confident of even returning from their trips alive. Shackleton famously advertised for "Men Wanted for hazardous journey" promising "constant danger" but "safe return doubtful". Now that expeditions of all types have somewhat become commodities, Dixie Dansercoer looks at the true requirements for polar exploration.