Eberhard Leutz
---
Eberhard was born in southern Germany, where he still lives with his family and where he runs a little company. Some 25 years ago he fell in love with Lapland and since has trekked thousands of kilometres north of the Arctic Circle, some of them as a guide. He promises that once you have been there, you are going to return.
1 Article Available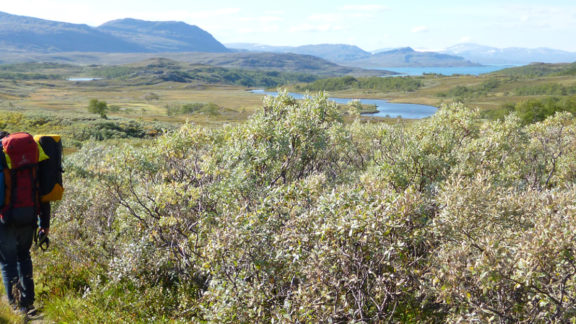 Article · 15 Jan 2020
What do you do when your 7-year-old son (Felix) wants to accompany you on a hiking trip in Sweden because he wants to see reindeer? When you're Eberhard Leutz you choose the Padjelantaleden – the easiest and most beautiful long-distance path in Lapland.