Coronavirus status – you can buy books and ebooks to plan, enjoy and dream. Please use the 'contact us' form for any essential messages. Thank you!
Eric Kampmann
---
1 Article Available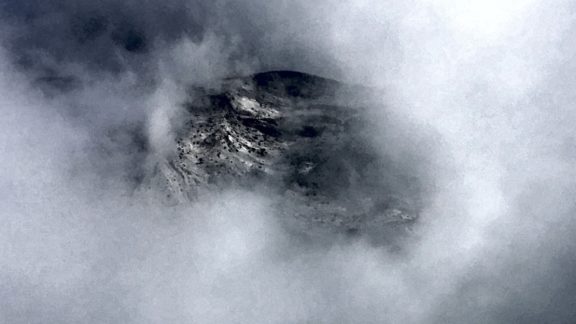 Feature · 3 Apr 2017
So often we can underestimate the difficulty of the walk and the severity of the weather. Here, Eric tells the cautionary tale of a recent winter hiking experience in the mountains of New Hampshire, USA. Akin to Scotland, in winter these mountains pack a punch that belies their modest altitude.