Coronavirus status – you can buy books and ebooks to plan, enjoy and dream. Please use the 'contact us' form for any essential messages. Thank you!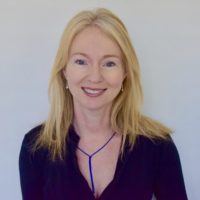 Heather McNeice
---
Heather McNeice was born in Northern Ireland and worked for many years as a solicitor for a major international law firm in London, before relocating to Noosa, on the Sunshine Coast of Queensland, Australia. She is married with three children. Heather is a keen hiker and has been organising treks in Bhutan annually since 2011. She has raised close to £150,000 for an education program in Bhutan that funds disadvantaged children, many of whom are the victims of domestic violence or living in extreme poverty, to go to school. More information here: Bhutan Girls 2018
Heather's first book, Yak on Track, tells the story of her trek through Lunana. It is available for purchase from The Book Depository.
1 Article Available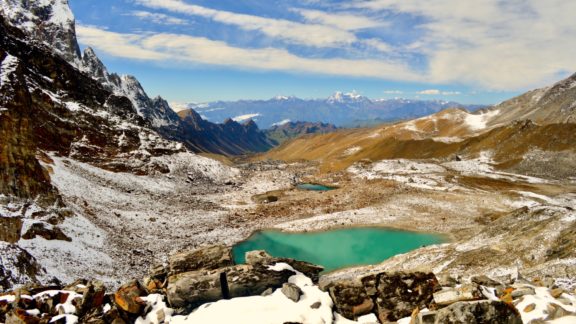 Feature · 15 Dec 2018
In October 2013, Heather McNeice and her friend Krista set off to trek 240km across the Lunana plateau in Bhutan, following the Snowman Trek route. After a wet and muddy start, they enjoyed sunshine, clear skies and stunning Himalayan views. They were blissfully unaware that Cyclone Phalin was bearing down on the east coast of India, causing havoc with the weather in the eastern Himalayas and...