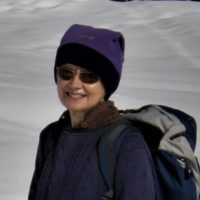 Jennifer Darley
---
Jennifer Darley retired from a senior position at Hutton Grammar School nearly 20 years ago. Together with her husband, she has participated in countless treks and expeditions all over the world. Despite their combined age of 156, both are firm believers in retaining a sense of adventure through their advancing years.
1 Article Available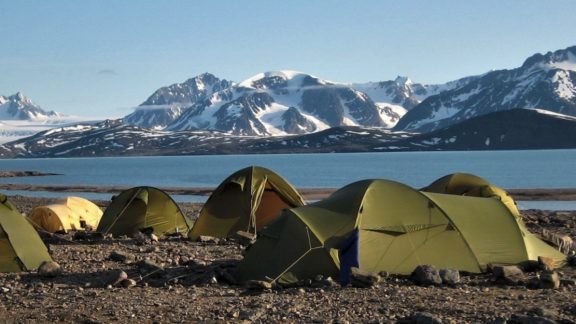 Feature · 14 Jan 2018
Clive and Jennifer Darley believe age should be no barrier to having great adventures in the mountains: "Equipped with a cardiac pacemaker and a prosthetic hip and with a combined age of over 140, we set off to prove that venerability, a degree of infirmity and not-unlimited finances need not be a barrier to ambition in seeking out new challenges. The armchair and slippers can wait!"