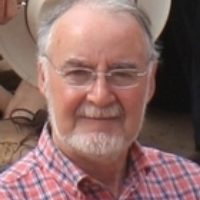 Jim Ryan
---
Jim Ryan is a chartered civil engineer with a passion for the outdoors, who has had several successful guidebooks and one work of fiction published. He has a particular interest in geology and a love of mountains. Aconcagua and its region made a significant impression on him on his first journey there as part of an expedition to one of the world's great mountains in 1999. He returned on two further expeditions. Jim has been climbing the mountains of Nerja for over 15 years. His guide to these mountains is his way of repaying Nerja and Andalucía for many years of pleasure; his share of the proceeds go to Cudeca, a cancer hospice charity in the province of Malaga.
1 Article Available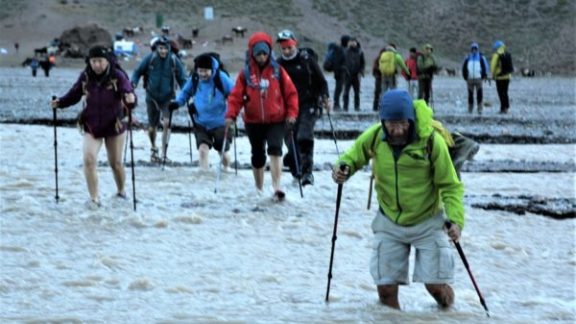 Article · 26 Jul 2017
Jim Ryan has been climbing Aconcagua and the high Andes for 17 years. Here he relates some of the changes, from conditions to costs, regulations and Jim Ryan has been climbing the high Andes for seventeen years. His guidebook to Aconcagua and the Southern Andes was first published by Cicerone Press in 2004 and is universally regarded as the definitive guide to the High Andes. Jim has just...