Coronavirus status – you can still buy books and ebooks to plan, enjoy and dream, but any essential messages should be to info@cicerone.co.uk. Please do not phone, as our offices are closed. Thank you!
John Main
---
1 Article Available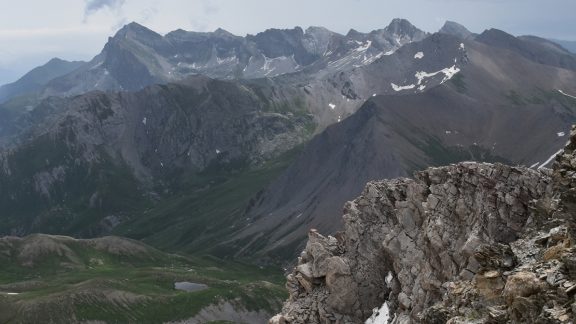 Feature · 23 Feb 2020
The quiet upper Valle di Bellino offers multiple options for one-day round-trip walks to the many surrounding 3000m+ peaks. It lies between the better-known Monte Viso and Queyras Alps to the north and east, and Valle Maira to the south, and is crossed by the Grande Traversata delle Alpi (GTA). John Main spent three delightful days there in July 2019.