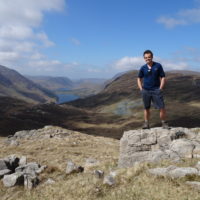 John Millen
---
John Millen started his outdoor career capsizing a lot in kayaks before learning to roll, falling off climbing routes before learning to climb and watching his road bikes break up while learning to ride. After a couple of years as an outdoor instructor he started doing a series of expeditions in countries such as Kenya, Belize and Oman before working for trekking companies and has worked in places as far afield as Uganda, Botswana, Nepal, Russia, Iceland and Turkmenistan. These days he is more Europe based running tours to Switzerland, Italy and the U.K, but occasionally gets packed off to Ethiopia or Indonesia to help out. He has worked the last quarter of a century for Sherpa Expeditions as well as writing travel guides for walkers and doing photography for the website.
1 Article Available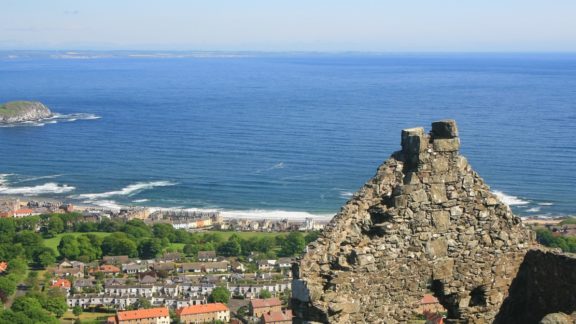 Feature · 6 Feb 2017
The 215km John Muir Way (Scotland) invokes the spirit of the young naturalist, whose lifelong mission to protect nature and wild places was founded during his clandestine trips into the Scottish countryside. John Millen from our friends at Sherpa Expeditions tells us about the route.