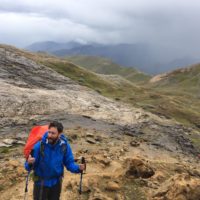 Jonathan Arlan
---
Jonathan Arlan is a writer, author, editor and enthusiastic wanderer. His writing has been published by Perceptive Travel, The Millions, Adventure.com, Tablet Magazine, and elsewhere on the web and in print and his book Mountain Lines: A Journey through the French Alpswas a New York Times summer reading recommendation. While his travels have taken him on foot through the Alps, overland from Portugal to Japan, and many places in between, he lives in his hometown of Kansas City.
1 Article Available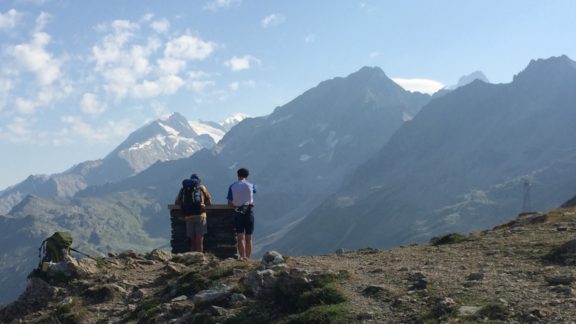 Feature · 6 Mar 2017
The GR5 is one of the world's classic treks. The section through the French Alps takes nearly a month and involves long distances, big climbs and staying in high mountain huts. Jonathan Arlan chose it as his first long distance walk. Literally. Here, he recounts a tough section that he encountered early on in the trek: the infamous Crête des Gittes ridge.