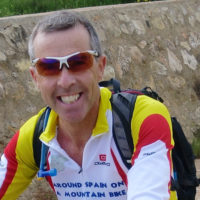 Jonathan Halstead
---
Jonathan is a keen mountain biker and paraglider pilot. Both have taken him all over Europe's mountains, and his longest trip was a 5 month epic around Spain's remote mountain tracks, which we feature here. As a result of the difficulties he had finding routes there, he was inspired to set up a web portal which is starting to bring together all the best long distance off-road routes in the UK to create an off-road network. The aim is to make it easy for other riders to find viable off-road routes and stitch them together to make their own adventure over hundreds of miles.
1 Article Available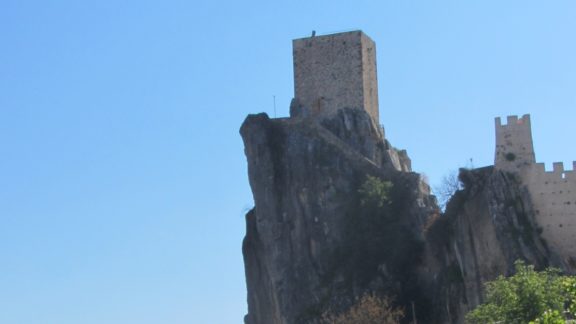 Feature · 6 Nov 2017
We all know Spain is a beautiful country, but most of us visit the coasts and the famous cities. Jonathan Halstead, author of Three Wheels on my Bicycle, decided to visit a less well-known Spain, travelling through its remote mountain ranges and visiting small towns and villages in quiet valleys. Below are selected excerpts from his book, describing a 3000km, five month journey involving over...