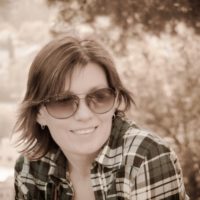 Kate Williams
---
Kate Williams is a freelance writer, editor and translator. She has followed what is forgivingly described these days as a 'spiral career', working as a furniture restorer, auctioneer, English teacher, PA and communications officer before realising words were her true love. She enjoys travel, particularly when it offers hiking opportunities, and has trekked the Andes, New Zealand and the Pyrenees, and worked in Spain and Japan. On being made redundant in 2004, she left England for Barcelona and never looked, or came, back. She lives with her boyfriend and two dogs and also enjoys kayaking and wild swimming.
1 Article Available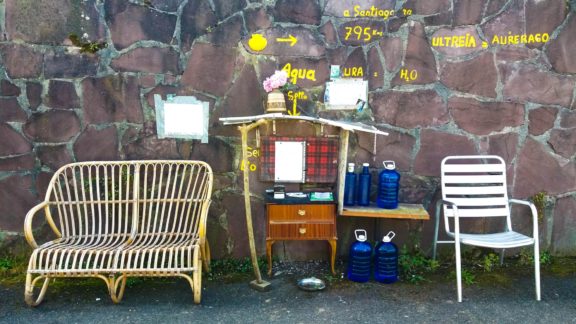 Feature · 22 Jul 2018
The Camino del Norte runs from Biarritz and along the Spanish coast through the Basque Country, Cantabria and Asturias before heading inland to Santiago de Compostela. Despite its challenges, the route is becoming a popular alternative to the Camino Francés. Kate Williams sets out to find out why, and in search of solitude and a personal challenge.