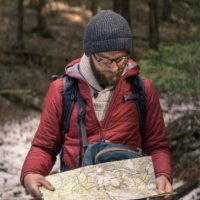 Luke Smith
---
Luke is a writer and runs the slow travel blog What if we walked? with his wife Nell. They travel the slow way, exploring the world on foot, and document their journeys on their blog and their Instagram (@whatifwewalked), as well as other media. Their recent journeys together include the Rota Vicentina in Portugal, The Painters' Way in Germany and the Via Francigena from Canterbury to Rome.
1 Article Available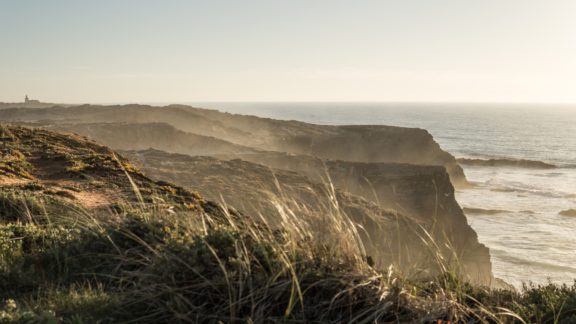 Feature · 14 Jul 2018
The Rota Vicentina, in south west Portugal, is craggy, ever changing and endlessly dramatic, and is right on the edge of mainland Europe. What if we Walked bloggers Luke Smith and Nell Sleet have been exploring 'the last coastal wilderness of Southern Europe'.