​Maja Trajkovska
---
Maja Trajkovska is a political journalist who worked for the BBC in the 1990s. After a 20-year career in media in London, she founded Hiking the Balkans, which organises cross-border hikes across nine Balkan countries and is constantly looking to expand the cross-border trails.
1 Article Available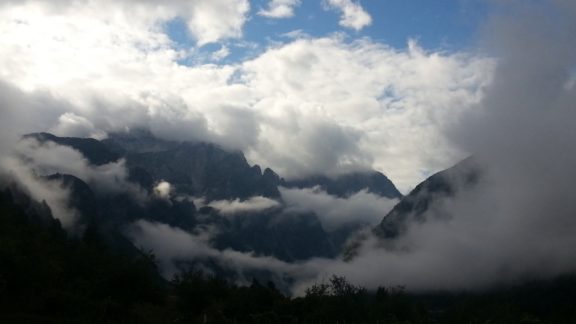 Article · 28 Jan 2018
A long-held ambition to visit The Accursed Mountains in Albania was worth the wait for Maja Trajkovska.