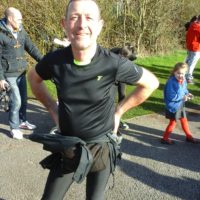 Mark Houghton
---
Mark Houghton first got a taste for adventure when he ran his first half marathon in 2013 Since then he's walked 450 miles solo from northern France to Lancaster. He then went to the Pyrenees where he walked 550km of the GR10 with only a 7kg rucksack. More recently he ran the 81 mile Bay Cycleway in 3 days. HIs passions include wild camping, mountain walking, running and canoeing.
He is currently renovating a narrowboat.
1 Article Available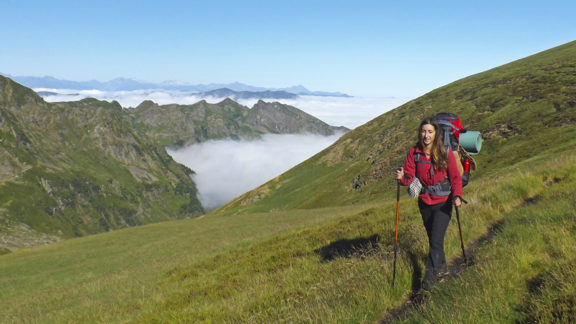 Article · 11 Jul 2016
Looking for lightweight camping gear? Have you considered using a hammock for your next trek? In the winter of 2015 Mark Haughton was planning two very long walks when his mind turned to the equipment that would be needed for these adventures.