Coronavirus status – you can still buy books and ebooks to plan, enjoy and dream, but any essential messages should be to info@cicerone.co.uk. Please do not phone, as our offices are closed. Thank you!
Mary Hennock
---
1 Article Available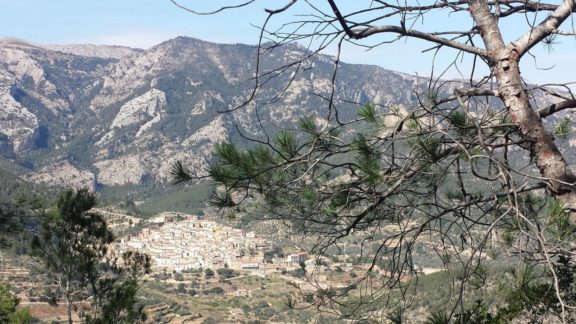 Feature · 2 Oct 2016
Mary describes some of the walking routes in southern Catalunya, an easily accessible area with remarkable diversity and beauty. With a warm climate throughout winter, this region makes an excellent area to escape the UK's rainy weather for a quick break.