Coronavirus status – you can still buy books and ebooks to plan, enjoy and dream, but any essential messages should be to info@cicerone.co.uk. Please do not phone, as our offices are closed. Thank you!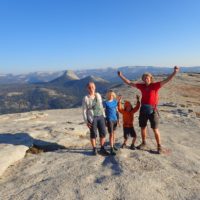 Matt Heason
---
Matt Heason runs Heason Events, organising events for climbers, walkers, cyclists, runners and other outdoor-minded folk. He also takes a lot of photographs, reviews outdoor kit and writes about his travels. Details can be found on his website www.heason.net.
1 Article Available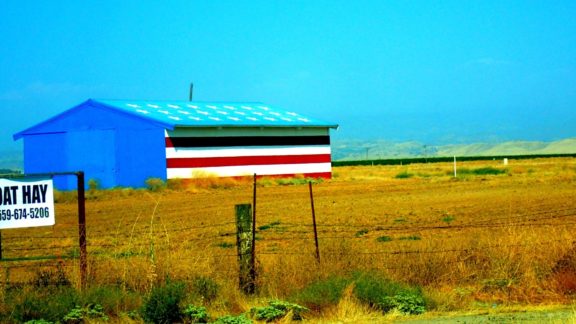 Feature · 25 Feb 2018
Matt Heason recounts his family's trip to Yosemite, with the added bonus of a trip up Half Dome and a memorable encounter with a 'bear'.