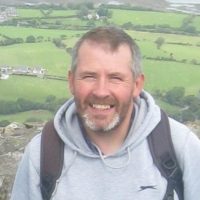 Nick Burton
---
Nick Burton is a former public rights of way officer and an author of several walking guidebooks. He leads walking holidays and history tours across the North of England. Nick is Lancashire based, specialising in guided walks exploring the Ribble Valley, Bowland and the West Pennine Moors. In 2015 he walked from his house in Clitheroe to Parliament carrying a petition protesting at austerity cuts to public rights of way. Nick created his own long distance walk, 'Wainwright's Way', a journey on foot through Alfred Wainwright's life from Blackburn to Buttermere, published as a guidebook in 2013.
Nick's website is Www.allroutesnorth.co.uk
Nick's blog is www.nettingtheserf.com
1 Article Available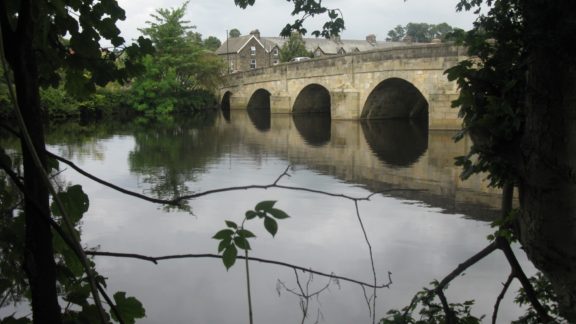 Article · 5 Dec 2018
Nick Burton retraces the route Oliver Cromwell and his troops took from Yorkshire to Lancashire in 1648 to take part in the Battle of Preston. Along the way he explores the historical significance of places passed and how they have changed.