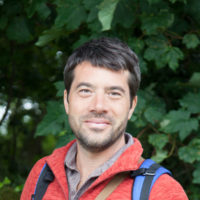 Paul Boobyer
---
Paul Boobyer's zest for walking and curiosity of foreign cultures led him to undertake long-distance walks in Britain, Nepal, New Zealand, Canada and Chile. He also spent time in Mongolia, where he stayed with nomadic herders and discovered how painful a traditional wooden saddle can be to the uninitiated. Returning to Scotland, Paul built mountain footpaths in the Scottish Highlands. Later, he managed footpaths whilst working as a Countryside Access Officer at Scottish Borders Council, and led guided walks during the annual Borders Walking Festival.
Paul now lives in Andalucía in Spain and often walks in the Sierra Morena hills near his home, enjoying the abundant birdlife and trying to spot European lynx.
1 Article Available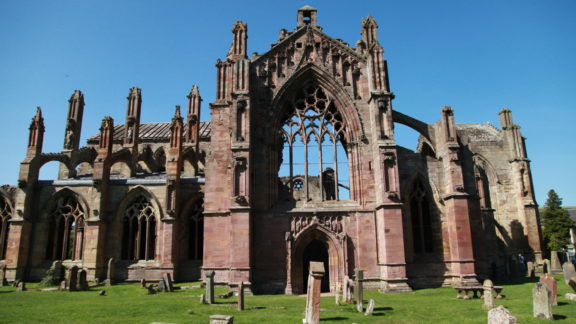 Article · 6 Feb 2019
Paul Boobyer takes a fascinating tour of Scotland's ruined Borders abbeys: four ravaged Gothic masterpieces that sat on the front line in a series of devastating wars that lasted nearly 400 years.