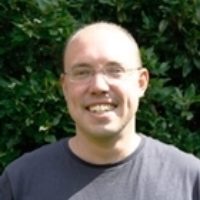 Paul Curtis
---
Paul Curtis fell in love with the Isle of Wight on his first visit as an adult in 2008. Surprised and inspired by the sheer variety of landscapes in a relatively small area, he kept returning over the next three years and ended up walking nearly every footpath on the island before being commissioned by Cicerone to write 'Walking on the Isle of Wight'. He has lived on the island since 2011 but regularly finds time to walk and cycle on the mainland and internationally. Adventures have included cycling from Amsterdam to Albania, Caen to Malaga, Calais to Istanbul, Boston to San Diego, and walking across Switzerland on the Alpine Pass Route using the excellent Cicerone guidebook by Kev Reynolds. Paul is a solo, romantic explorer in the Wainwright tradition and believes that guidebooks should first and foremost be about finding the most beautiful routes and giving precise, accurate descriptions.

1 Article Available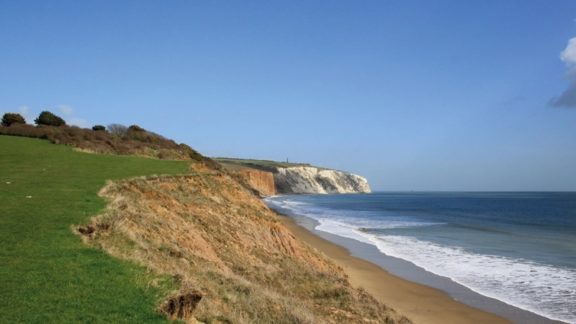 Article · 27 May 2017
Here's a sample route from the new Cicerone guidebook to Walking on the Isle of Wight, written by Paul Curtis. This 2 1/2 hour walk is 6.6 miles long and is graded easy to moderate.