Coronavirus status – you can still buy books and ebooks to plan, enjoy and dream, but any essential messages should be to info@cicerone.co.uk. Please do not phone, as our offices are closed. Thank you!
Richard Tyler
---
1 Article Available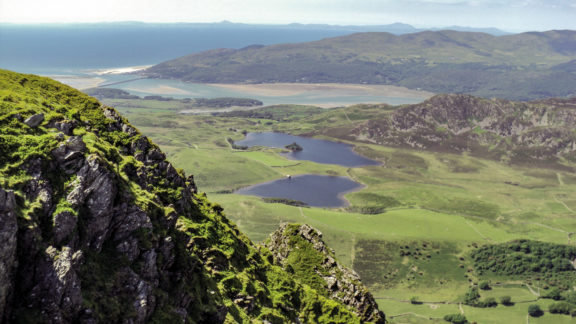 Feature · 27 Jul 2019
The Cambrian Way stretches for 479km through the most spectacular parts of Wales between Cardiff and Conwy. Richard Tyler explains how, in the face of years of opposition, its creator and biggest advocate Tony Drake fought for it to gain official recognition.