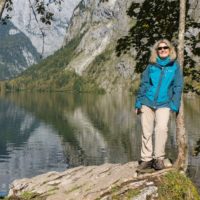 Sabine Körner-Bourne
---
Sabine Körner-Bourne is a native of Germany and, like her husband Grant, is a keen hiker. Together they have explored numerous trails in exotic parts of the world. Nevertheless, Sabine has never lost her affection for the many beautiful tracks to be found in her home country.
1 Article Available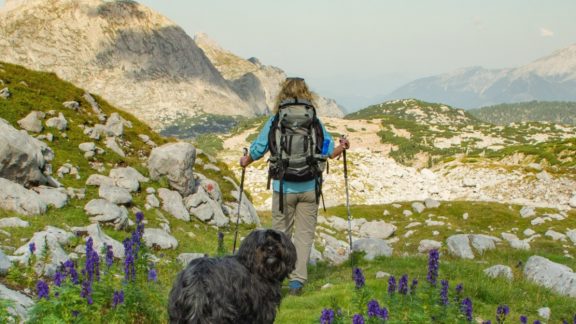 Feature · 10 Jun 2018
While researching the new edition of their guide Walking in the Bavarian Alps, Grant Bourne and his wife and co-author Sabine had the opportunity to revisit this magnificent walk. In the following article they meet a selfie-obsessed Chinese tourist, experience a sweaty climb through the Saugasse and walk through a sea of stone.