A midsummer night's Fellranger walk
Sian and Natalie from the Cicerone office decided to make use of the longest day's additional light by doing a midsummer night Fellranger walk. And then Sian even went for a swim - we've got a brave Head of Production!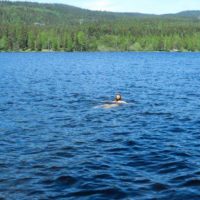 Siân Jenkins
Siân Jenkins is Head of Production for Cicerone Press. A recent arrival to the Lake District, she has surprised herself by how much she enjoys exploring the great outdoors – particularly early morning swims in freezing lakes!
View Articles by Siân Jenkins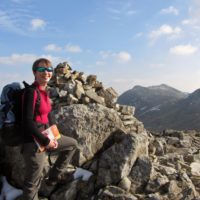 Natalie Simpson
Natalie Simpson joined the Cicerone editorial team in 2016 and is delighted to have found a job that combines two of her great loves: books and the outdoors.
View Articles by Natalie Simpson