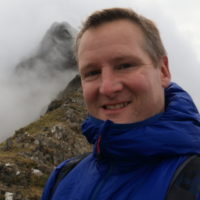 Dan Bailey
---
A Londoner by birth – if not inclination – Dan Bailey is happier as an adopted Fifer, where he lives with his wonderful wife and two budding young mountaineers in striking distance of hills, rock and water. As well as guidebooks Dan produces words and pictures for the outdoor media, and works as the editor of UKHillwalking.com. Dan has walked and climbed in North and South America, Africa, Asia, Mainland Europe and all over the UK. Having tried the rest he insists that Scotland is the best. He is a particular fan of challenging hill walks and long adventurous traditional climbs, both summer and winter – a passion for which he has far more enthusiasm than talent.
1 Article Available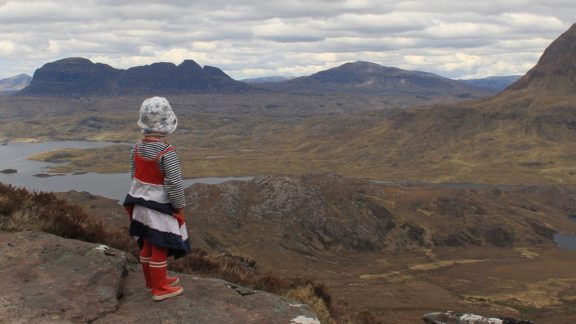 Feature · 8 May 2016
What are your most vivid memories of childhood? Mine involve rockpools and dens in the woods, muddy knees and torn jeans, the breezy possibilities of heathland and the thrill of my first mountain summits. We felt like explorers. Childrens' playfulness and their insatiable curiosity have free rein in the outdoors, and you'll find their enthusiasm infectious.