Coronavirus status – you can still buy books and ebooks to plan, enjoy and dream, but any essential messages should be to info@cicerone.co.uk. Please do not phone, as our offices are closed. Thank you!
Gillian Thomas
---
1 Article Available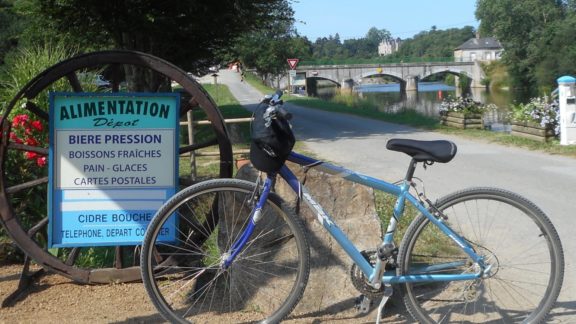 Feature · 8 Feb 2016
Gillian Thomas explores France's newest long-distance cycle route the Velo Francette, through Normandy, Pays de la Loire and Poitou Charentes from Ouistreham to La Rochelle.