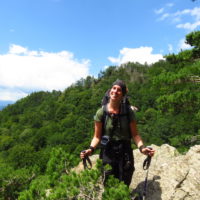 Janneke Klop
---
Janneke Klop has been exploring Romania since 2005, having previously been an English teacher. She writes about her Romanian adventures at www.roamaniac.com and also offers guided tours. She lives in Ghent, Belgium and is an active member of the Klim- en Bergsportfederatie (Climbing and Mountaineering Belgium) and Grote Routepaden (Grandes Randonnées).
1 Article Available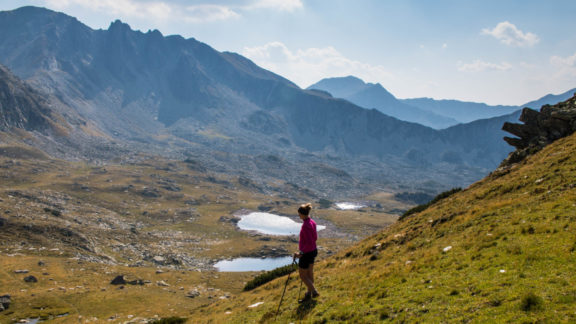 Feature · 8 Jan 2020
'What do you know about Romania?' Ask someone this question and chances are their eyes will glaze over instantly. Janneke Klop didn't know the first thing about this mysterious Eastern European country either, until a friend invited her to a summer camp in Transylvania back in 2005. It was love at first sight and now she is a self-confessed 'roamaniac'.