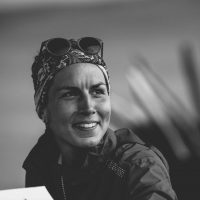 Josephine Anselin
---
Josephine Anselin is an ex-engineer turned freelance writer and eternal wanderer. Her favourite way to explore the world is through long human-powered journeys. She is attracted to this type of adventures by the opportunity to challenge herself, to be immersed in different cultures and to reconnect with nature. Josephine fastpacked the 3000km Te Araroa trail in New Zealand, has hiked up mountains and volcanoes all over the world, and has travelled by bicycle across a number of islands including Tasmania, Taiwan and Java in Indonesia. Through her stories, Josephine hopes to inspire people to connect with the natural world in a more meaningful way.
1 Article Available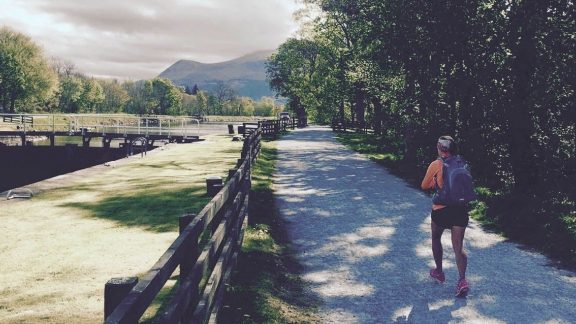 Article · 16 Sep 2020
In May 2017, Josephine Anselin set out on a three-day solo fastpacking trip from Fort William to Inverness, running 79 miles (121km) coast to coast through the Scottish Highlands. Usually treated as a long-distance hiking route, the Great Glen Way is one of many trails suitable for back-to-back running days as it winds its way along canal paths, lochs and forest tracks.