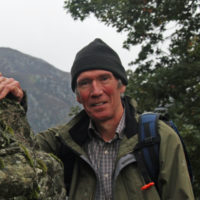 Les Smith
---
Les lives in Perthshire, Central Scotland, with easy access to the Scottish hills. His first long distance walks were within the UK, but since then he and his wife have ventured along several of the more challenging European long distance trails. They have a particular fondness for France, with its excellent GR footpath network, and have trekked through many of the French upland and mountain areas. Enthusiastic campers and backpackers, they both enjoy the freedom and the challenges that trail walking provides, and have come to view walking as an excellent way to explore and get to know a new part of the world.

1 Article Available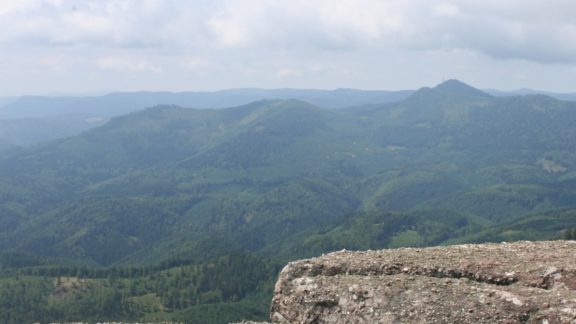 Feature · 5 Jun 2017
When the time came to update their Cicerone guide, Les and Elizabeth Smith were happy to have an excuse to revisit the Vosges and Jura. This section of the GR5 winds down through the villages and vineyards of Alsace, crossing the hilltops of the Vosges, before threading along the Doubs gorge and climbing onto the plateau of the Jura. An alternative approach to this section of the GR5, down the...