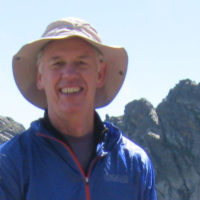 Philip Freakley
---
Mountains have been an essential counter-balance to busy academic careers for Philip & Vivien for many years and the opportunity to live among mountains was one that could not be resisted. The first step was a house in the Ariege Pyrenees, long-time favourites and subsequently, when we wanted winter sunshine walking, a house in southern Catalunya followed. Both areas have been a delight for over 12 years and seem set to continue. When we had the opportunity to share our new-found Catalan mountains with others by writing a Cicerone guide it was a challenge that could not be resisted, even though it meant working together - arts vs sciences, hmm?
1 Article Available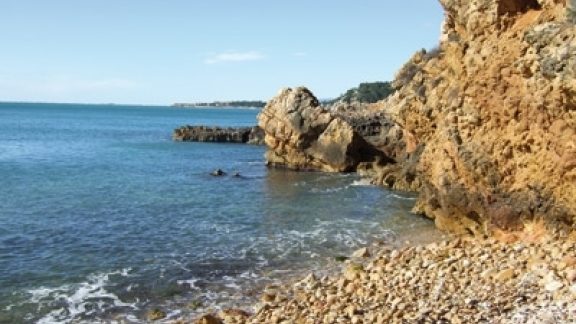 Article · 26 Jan 2011
"It is only natural to expect some changes after writing up a route but sometimes they come from a completely unexpected direction. Going back to do one of our Southern Catalunya walks (Walk 3 Moleta de les Canals circuit) after some two years we became completely muddled in steep woodland by a multiplicity of paths, encroaching vegetation and missing cairns."