Coronavirus status – you can still buy books and ebooks to plan, enjoy and dream, but any essential messages should be to info@cicerone.co.uk. Please do not phone, as our offices are closed. Thank you!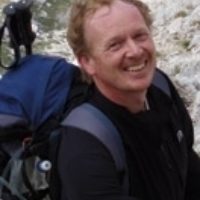 Stuart Haines
---
Stuart Haines is a walker, mountain lover, guidebook writer, project manager and occasional viticulturalist. His explorations of the remoter corners of central Italy began in 2004, following many years of climbing and adventuring in the Alps, North America and his native UK. Since 2007 he has been based between Bristol, England, and Casa La Rocca, the country house in the heart of Abruzzo that he renovated with his partner, Hil.
The house offers self-catered accommodation for visitors to the region and is the base for Stuart's support service for walkers, cyclists and everyone who comes to discover the grandeur of Abruzzo for themselves – route advice, drop-offs and pick-ups, pack transport, overnight booking and the organic Montepulciano d'Abruzzo house wine all available under one roof – www.casalarocca.it.
1 Article Available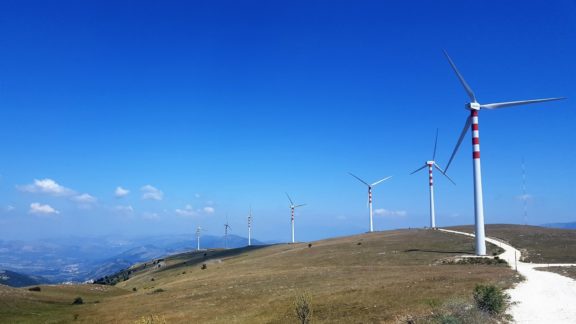 Feature · 2 Mar 2019
Stuart Haines explains how the natural balance of the extraordinary biodiversity in Abruzzo in central Italy has been recovered through the practice of rewilding.