You've heard of the Corbetts but what exactly is a Corbett?
John Rooke Corbett was the fourth person and first Englishman to complete the Munros. He went on to create a list of Corbetts... But what is a Corbett?
So what are the Corbetts?
In 1930 John Rooke Corbett, a district valuer from Bristol, became the fourth person and first Englishman to complete the Munros. He then went on to climb all Scotland's hills and mountains over 2000ft (610m) and drew up a list of mountains between 2500ft and 3000ft in height (with a drop of at least 500ft on all sides).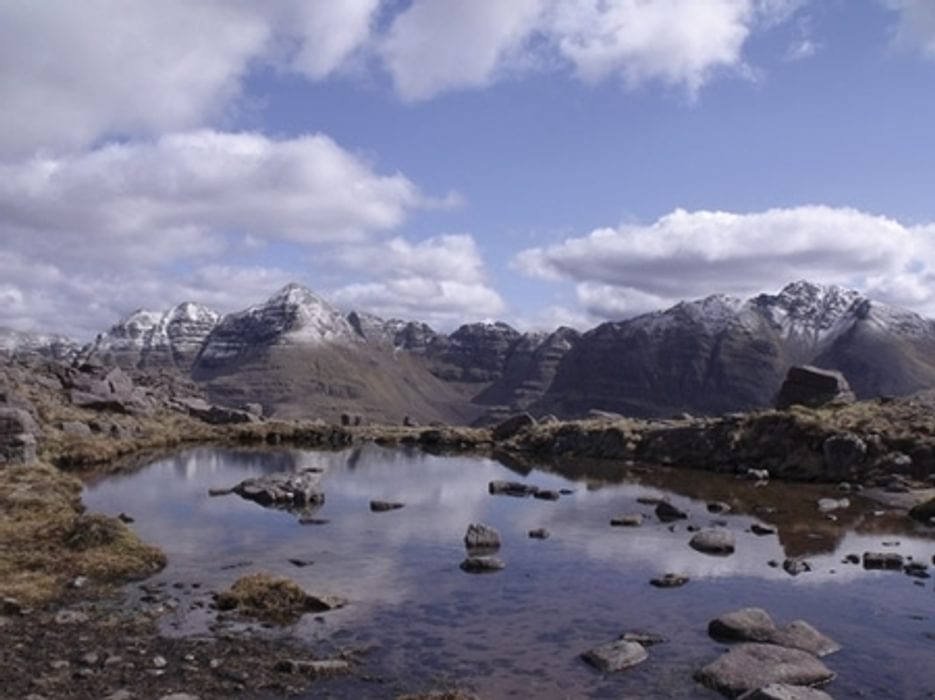 When Corbett died in 1949, his sister passed his list on to the SMC, who published it alongside the Munro tables. His original list has been adjusted as the accuracy of maps has improved, with the addition of about 20 Corbetts and the deletion of others. There are now enough Corbetts to fill two guidebooks which, between them, cover both north and south of the Great Glen.

Why should you climb the Corbetts?
The Corbetts are less visited but in most cases more accessible than the ever-popular Munros, and frequently offer better walking and views when the 3000ers are shrouded in cloud.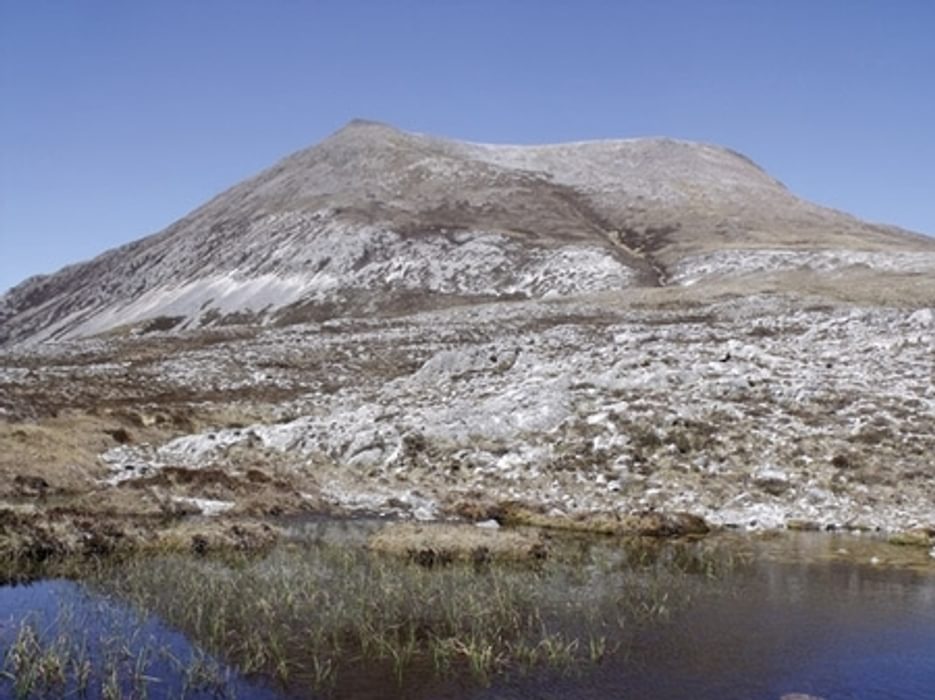 I heard there was a new Corbett?
Since the list of Munros, Corbetts or Grahams were first published there have been many revisions as more accurate OS maps have been produced. Accurate surveys, sponsored by the Munro Society, have probably settles all doubts at the boundary between Munros and Corbetts, but there are still likely to be a number of promotions or demotions between Corbett and Graham status.
I've done the Corbetts, what else can I climb?
You could try the Grahams, which are Scottish mountains between 2000 and 2499ft. Or perhaps you haven't done all the Munros? Or you could try our suggestions for some great mountain days in Scotland.
To read more articles like this get our newsletter
Sign up today for a 20% discount on your next purchase. Join over 30,000 enthusiasts from around the world. If you don't love our mix of new books, articles, offers and competitions, you can unsubscribe at any time. We will never spam you, sell your data or send emails from third parties.