21 awe-inspiring photographs to make you want to visit the Dolomites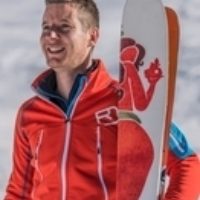 James Rushforth, Dolomites expert and author of two Cicerone guidebooks to the area, chooses 21 photos that will make you want to add the Dolomites to your wishlist. The Dolomites are the perfect adventure playground - with walks, treks, climbs and via ferratas for all levels. These pictures may go some way in explaining why Cicerone has six guidebooks just to this area.
To read more articles like this get our newsletter
Subscribe for Cicerone's latest news, articles, offers and competitions. We send an email every couple of weeks and you may unsubscribe at any time. We never send emails on behalf of third parties.