A Tour of Scotland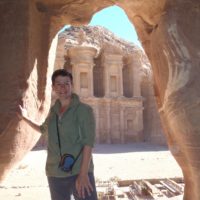 A week of lochs, driving and snow...
Last week I escaped the office and headed north for a mini tour of Scotland. Luckily while there was plenty of snow on the hills, the roads were nice and clear, so our long drives were no longer than they needed to be.
We started our trip with a night on the banks of Loch Lomond. There was a bitter wind so we decided against a long walk, but a wander along the edge of the loch was good enough for us.
The next day we headed up to Loch Ness, which meant a stunning drive up past Fort William and the Glen Coe area. The weather brightened up and we were treated to some stunning views of the snow-capped mountains.
As well as a spot of Nessie-hunting, we also visited Urquhart Castle on the shores of the Loch, which is also a waypoint on the Great Glen Way. Well, we couldn't go to Scotland without a castle tour, could we?
Finally, we headed back down through the Cairngorms for a couple of nights near Edinburgh. The roads were well-cleared, but the ski resorts were busy which shows just how much snow there still is in the hills.
All in all, a great tour, and definitely better than being behind a desk!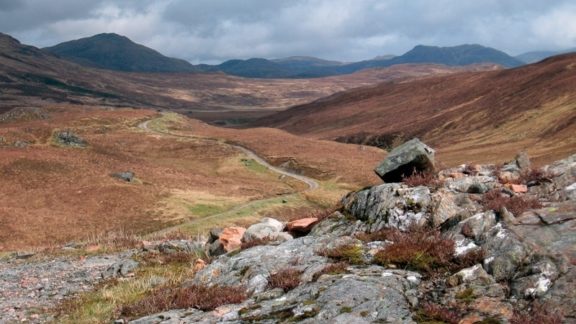 Article · 8 Feb 2017
There is a vast amount of walking to do in Scotland - we should know, we have published around 50 guidebooks to the country! However, there are no National Trails such as England's Pennine Way or Wales' Pembrokeshire Coastal Path. Instead Scotland's best long distance routes are given the title "Great Trail" and boy do they live up to that name. Here we look at some highlights of the Scottish...
To read more articles like this get our newsletter
Subscribe for Cicerone's latest news, articles, offers and competitions. We send an email every couple of weeks and you may unsubscribe at any time. We never send emails on behalf of third parties.