Peter Watson
---
Peter Watson is a photographer, writer and cofounder of outdoor travel blog Atlas & Boots. A keen trekker and climber he can usually be found on the trails of the Greater Ranges. He's visited over 70 countries and is currently focused on climbing the seven summits – the highest mountain on every continent. When not overseas he lives with his partner in the Yorkshire Dales in England.
1 Article Available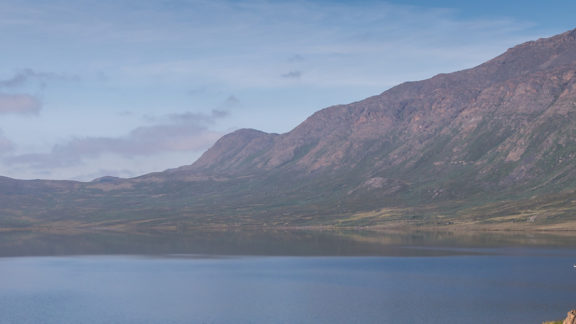 Feature · 19 Jan 2020
The remote Arctic Circle Trail had long been on Peter Watson's bucket list. This summer he finally made it to Greenland's hinterland, only to be stopped in his tracks by something completely unexpected.