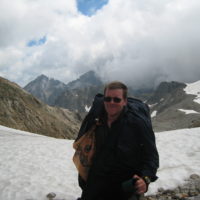 Richard Miller
---
Born on Jersey, Richard Miller first discovered a love of high places among the Southern Alps of New Zealand. Since then a passion for travel and exploring wilderness has led to bouts of walking, scrambling, mountaineering and climbing in mountainous areas across the globe. Latterly, having discovered the pleasures of continental Europe, he has concentrated his attention on the Alps and Pyrenees.
Like many Brits, his first experience of a via ferrata was in the towering spires of the Italian Dolomites. Having found this comparatively modern activity to his liking, he set about visiting as many via ferratas as he could and soon discovered a burgeoning number of new routes across Western Europe.
1 Article Available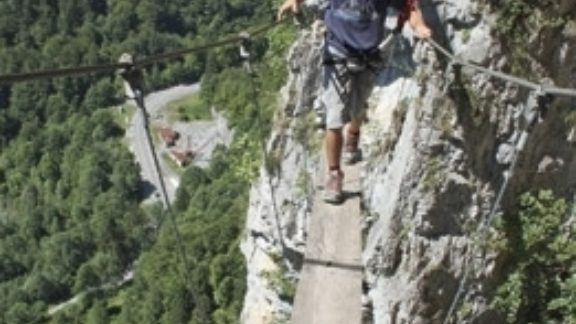 Article · 24 Jan 2014
Cicerone author Richard Miller tells us about how to came to write the guidebook to Via Ferratas of the French Alps and what he loves about the area. Like so many Cicerone authors, frustrated by the lack of information available on an area, he soon found out that the only way have all the information needed to plan a trip was to write the book himself.