Our hidden gem of the month is Walking the Jurassic Coast - a lovely and easy to understand book describing both the geology and the walking in this area.
Dorset and East Devon - The walks, the rocks, the fossils
£11.66
This guidebook includes 30 walks on the Jurassic Coast of Devon and Dorset. Covering the coast between Exmouth and Bournemouth, these delightful routes range from 3 to 16 miles (5 to 24km), exploring and explaining the spectacular geology of this World Heritage area with clear, easily understood descriptions, cross-sections and timelines.
Vital stats:
Stretching from Exmouth to Bournemouth, along the Devon and Dorset coast, with dramatic geological landforms.
30 walks – short ones and longer day walks, mostly coastal, with some inland routes
Year-round walking and exploring, and the geology is amazing.
Where is it?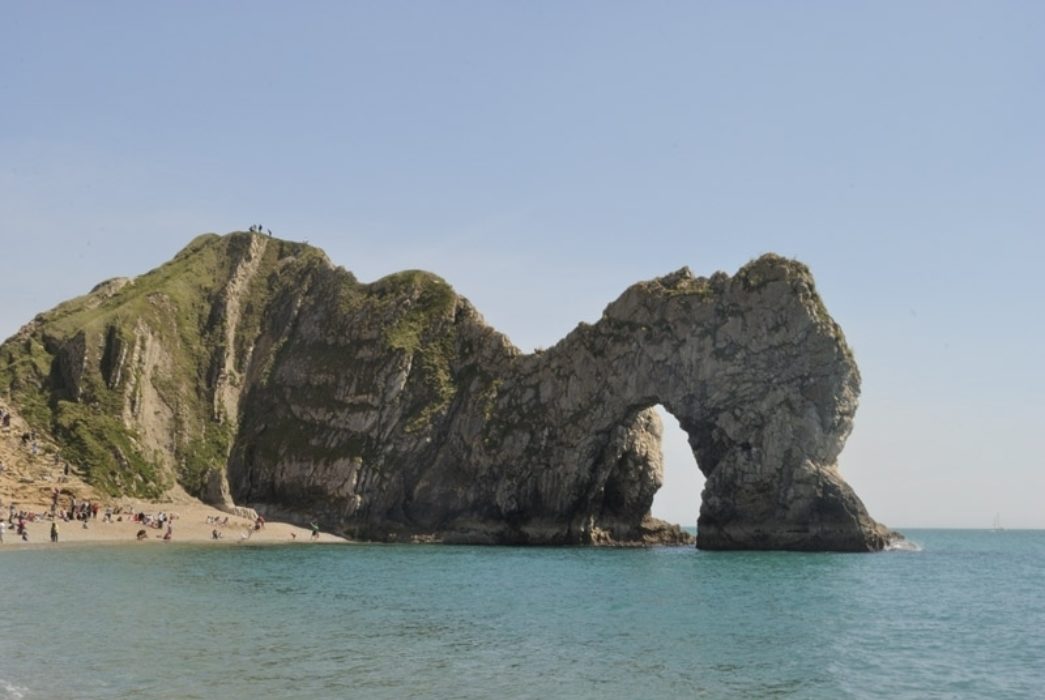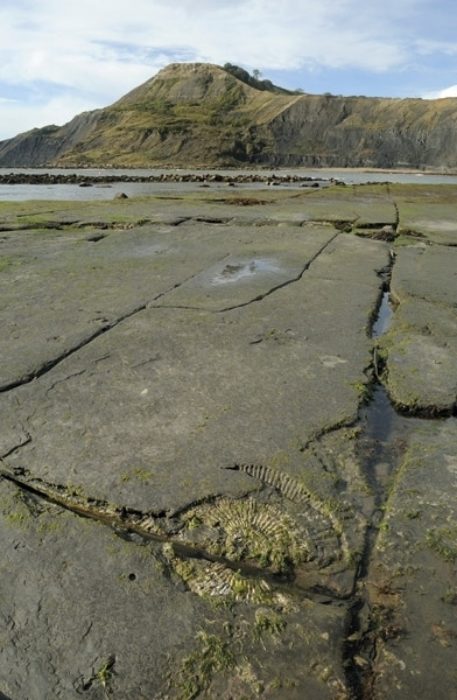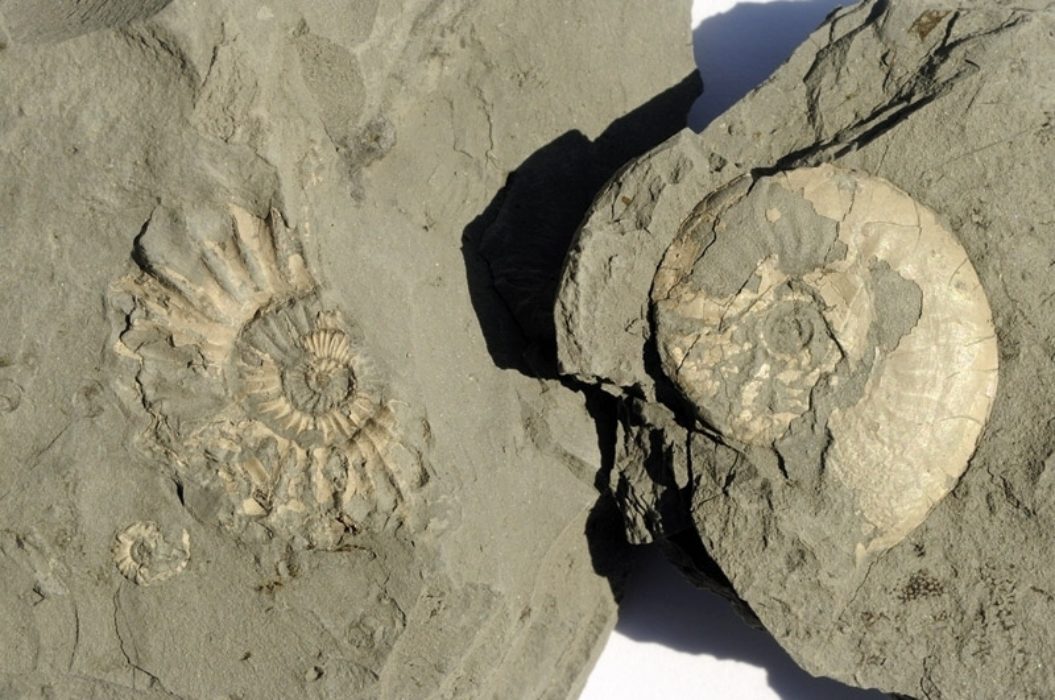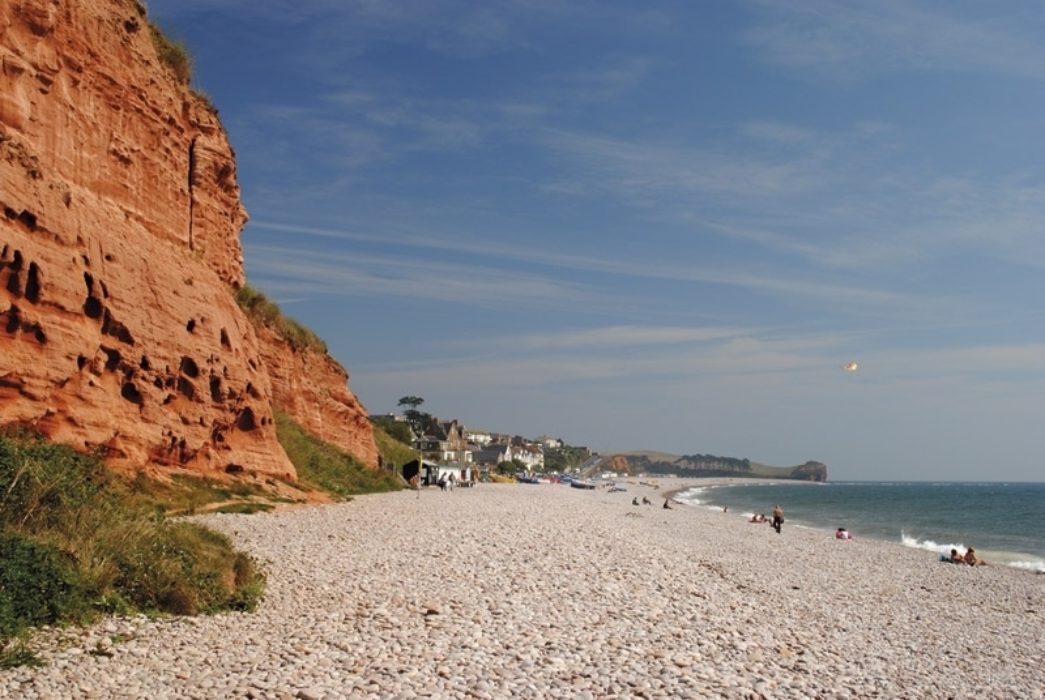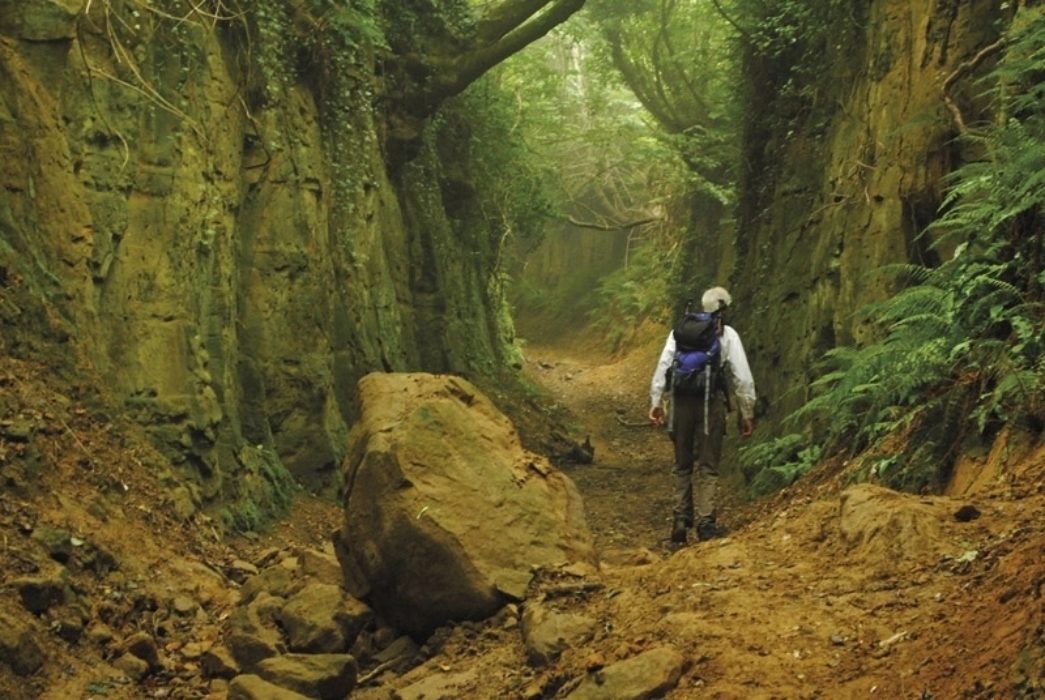 What is so special about this book?
Have you ever wondered what forces have been at work to create some of the UK's most striking coastal features? Durdle Door, Lulworth Cove, Chesil beach, Portland Bill… This book will give you an opportunity to visit some of these 'geography textbook' sights, view them from the best angle, and have their origins clearly explained. Fear not – the explanations are clear, and simple to understand, even if you've never seen a geology or geography book!
A one-line review:
Some of the best coast walks in the UK, with the additional reward of increased knowledge and understanding of what you're walking on, looking at, and how it was created.
Try this if you liked:
Area Map