Short Walks in Lakeland Book 3: West Lakeland
Notify me
Enter your email address to be notified when this title becomes available.
This guidebook contains 50 short hald to full-day walks in the western Lake District. Walking areas include Duddon Valley and the Coast, Eskdale, Wasdale, Ennerdale, Lorton Vale, Buttermere and the north-west lakes. Part of a three-volume series focusing on low-level walks (with the occasional peak) between 4 and 8 miles, graded for difficulty.
Seasons
Year round, but be prepared under winter conditions for things to be much tougher.
Centres
Access to the West Lakes is through either Keswick in the north or through the South Lakes (or through Wrynose and Hardknott passes).
Difficulty
Half- to full-day walks, mainly in lower fells and valleys, plus worthwhile summits. Easier routes than the high fells.
Must See
Wild Wasdale, remote Ennerdale, high ridges around Buttermere, plus less-known and quieter walks down to the coast near St Bees and Ravenglass.
Availability
Out of Stock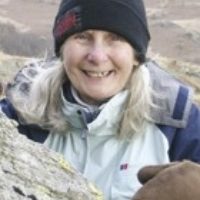 Aileen Evans
Aileen Evans has spent all her life enjoying climbing, walking and travel. She is author or co-author of several Cicerone guides, mainly to the Lake District, where she and her husband Brian have spent many years walking and climbing.
View Articles and Books by Aileen Evans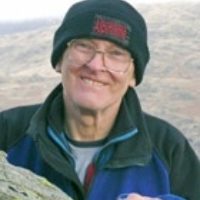 Brian Evans
Brian Evans, one of the UK's leading climbers in the 1960s and 70s, has brought his wealth of mountain experience to this guide. He and his wife are well-known figures in the outdoor community and have provided walkers with a number of exceptional guides to exploring the countryside, particularly the English Lakes, on foot. Brian is a member of the Outdoor Writers' Guild. Brian was a founder of Cicerone Press and is the authority on scrambling in the Lake District.
View Guidebooks by Brian Evans