10 Reasons to Visit the North Wessex Downs
Steve Davison, author of the new walking guidebook to the North Wessex Downs, gives us ten highlights of this beautiful area.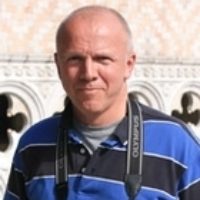 Steve Davison
Steve Davison is a writer and photographer who has lived in Berkshire for over 25 years. He has written a number of books as well as articles for magazines and national and local newspapers, specialising in hill-walking and UK and European travel, and counts nature, geology and the countryside among his particular interests. A keen hill-walker for many years, and a Mountain Leader, Steve has also worked as a part-time outdoor education instructor. He is also a member of the Outdoor Writers and Photographers Guild.
View Articles and Books by Steve Davison