Have you ever wanted to walk the Kennet and Avon Canal? Here is a very quick introduction to this fascinating long distance walk.
Where is the Kennet and Avon Canal and how far is it?
The full walk takes you along the Kennet Navigation from Reading to Newbury, then the Kennet and Avon Canal and finally the Avon Navigation from Bath to Bristol - a total of 94.5 miles or 152.1 km. However, if you don't fancy the full walk, Steve Davison's guidebook also covers 20 day walks around the area.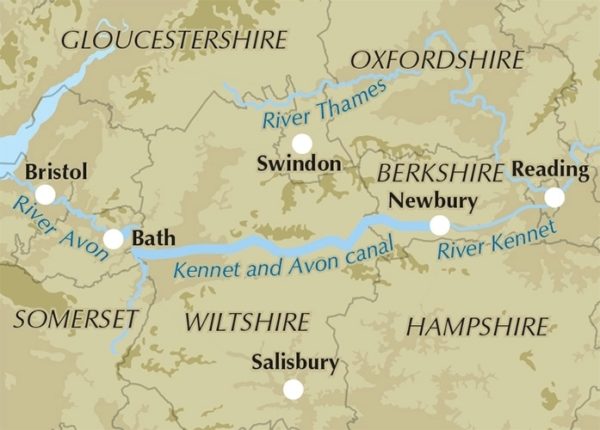 Why should you walk it?
The Kennet and Avon Canal walk can be done in a week and the walking is largely easy on good paths and tracks. At over 200 years old the Kennet and Avon Canal has been through a mighty journey of its own. It may not seem like it now but at the height of 'canal mania' this canal was an incredibly important trade route. After being superseded by the faster railways, the canals across much of the U.K. were neglected. In recent years these antique trade routes have been restored and enjoyed by pleasure boaters, cyclists, runners and, of course, walkers.
When should you go?
It is a UK walk so bear in mind that the weather can be changeable at any time of the year! Having said that, the spring and autumn probably provide the best combination of warm dry weather and plenty of daylight. This walk is perfectly suitably at any time of the year but the towpaths along a canal can get very muddy after prolonged periods of rain.
Where should you stay?
There are plenty of options along this route so you can choose from camping, hostels or hotels according to your budget. The guidebook has an accommodation listing.
Best bit:
The Bruce Tunnel would be pretty cool to walk through but sadly there is no towpath here and the route is diverted above the canal. However, there is the chance to see the original Wolf Hall (sort of), the Alton Barnes White Horse, the glorious gothic Bath Abbey, Reading Gaol, the magnificent Caen Hill Locks and the oldest working beam engine in the world - surely something for everyone.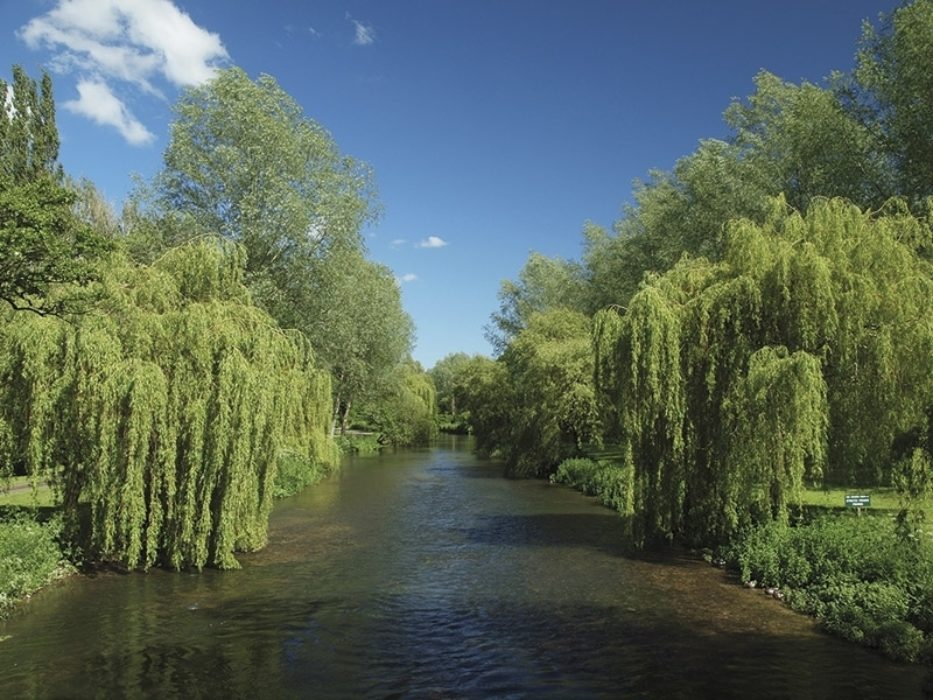 The full canal walk and 20 day walks
£11.66
Guidebook to walking along the Kennet & Avon Canal. The 94 mile route from Reading to Bristol is split into 7 stages of fairly easy walking and includes the UNESCO World Heritage Site of Bath and Bristol's Floating Harbour. 20 circular walks are also included, ranging from 4¼ to 9 miles, taking in the best sections of the canal.
Have you walked the Kennet and Avon Canal?
Let us know your favourite part of the walk, or send us your best Kennet and Avon Canal photo, and receive a discount on your next purchase.
Area Map