10 things you didn't know about the Cotswolds
Damian Hall, record-breaking ultrarunner and author of Walking in the Cotswolds, suggests 10 things you didn't know about his favourite stomping ground.
The Cotswolds are often sold as: Quintessential England… chocolate-box pretty… gentle, undulating hills…
The Cotswolds are not just pretty
It's almost as if there's a law against describing the Cotswolds without using these clichés. But it's all hogwash. Well, okay, not completely. But from these lazy platitudes you might imagine the Cotswolds was a real-life Hobbiton: cosy, idyllic hills where everything's plump, prosperous and peaceful, and little has changed for hundreds of years. And, yes, there is some truth in that. But there's another side to the hardy hill chain that ripples and bulges all the way from Warwickshire and Worcestershire down through Gloucestershire to Somerset and Wiltshire, for some 145km (90 miles).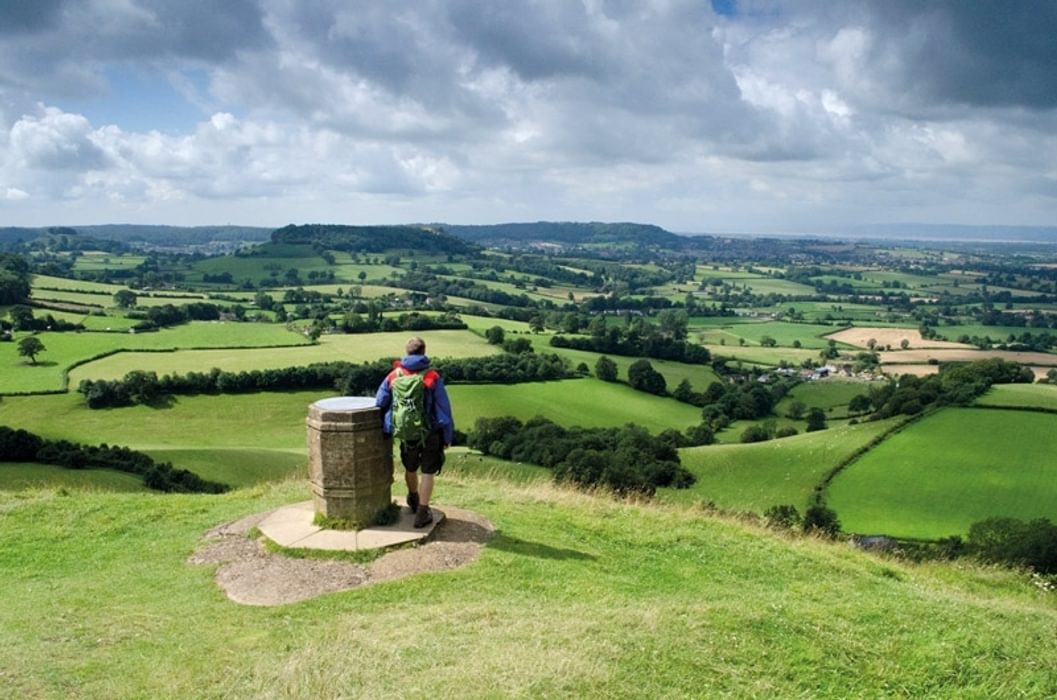 1) The name Cotswolds can be literally translated as 'sheep-hills' and in contemporary German means 'high wooded land'. There are also many stories suggesting the area is named after gods or chieftains named Cod or Cot although none are definitively true.
2) The longest river in the UK is the Severn at around 220 miles.
3) The area has long provided homes and inspiration for many of our greatest writers, artists and creatives. Just a few include JRR Tolkien, Laurie Lee, JM Barrie, Edward Elgar, Laura Ashley, William Morris and WH Davies. WH Davies wrote the immortal lines:
What is this life if, full of care,

We have no time to stand and stare?

— WH Davies
4) The Cotswolds is the largest AONB in England and Wales, covering 466km2 or 790 square miles. The Cotswold Hills also form the country's largest continual geological feature - the gigantic slab of limestone stretches all the way from Dorset to Yorkshire, the Cotswolds being the most prominent part.
5) There are 3000 miles of public footpaths in the Cotswolds. You have to try pretty hard to get lost here as the paths criss-cross the region everywhere.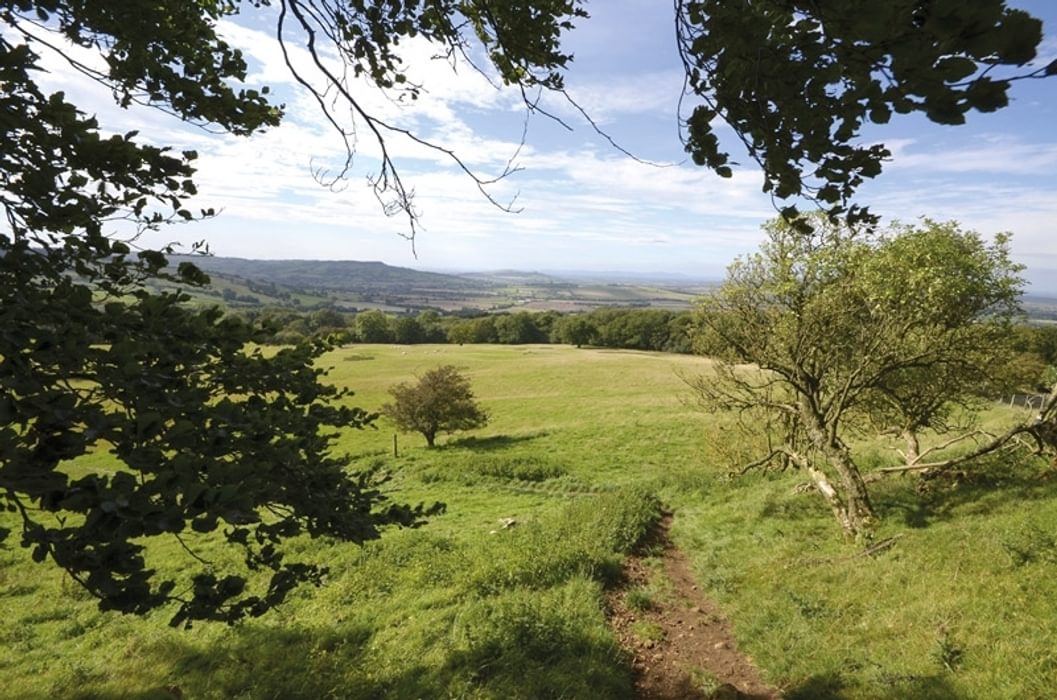 6) There are 35 hillforts in the area! If you're into your history there is a lot here for you - this is where the Roundheads and Cavaliers fought some of the Civil War's bloodiest battles.
7) There's plenty of wildlife and nature to spot in the Cotswold AONB. From Bee and Frog orchids, to unusual cave-dwelling bats, Duke of Burgundy butterflies and maybe even big cats! Some of the locals are convinced that the area is home to one or more big cats but we haven't seen one yet.
8) The first officially recognised dinosaur was found here, at Stonesfield, in 1824.
9) There are 6000km of drystone walls, a length roughly equivalent to the Great Wall of China. However, in the Domesday Book it is noted that there was only one wall. There's been a lot of drystone-walling since then.
10) The area is the home of the Cotswold Olimpick Games which take place on the Friday after Spring Bank Holiday, on Dover's Hill. Started in 1612 by local lawyer Robert Dover, competitions include welly wanging and shin kicking, and there's a torchlight procession.
To read more articles like this get our newsletter
Sign up today for a 20% discount on your next purchase. Join over 30,000 enthusiasts from around the world. If you don't love our mix of new books, articles, offers and competitions, you can unsubscribe at any time. We will never spam you, sell your data or send emails from third parties.