Bivvying or Bothying – you decide
The pros and cons of sleeping in a bivvy bag or a bothy. Our two outdoor experts and authors Ronald Turnbull and Phoebe Smith have a lively exchange of views. While you can bivvy virtually anywhere, bothies are old stone houses run by the Mountain Bothy Association, and are mainly found in isolated areas of Scotland, northern England and Wales.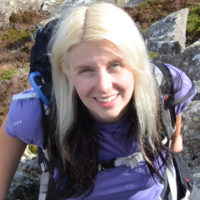 Phoebe Smith
Phoebe is an award-winning travel writer and photographer. She is editor-at-large of Wanderlust travel magazine and writes extensively for a range of newspapers and magazines in the UK and overseas. She contributes regularly to BBC Radio 4's From Our Own Correspondent and is often seen on BBC Breakfast talking travel and adventure.
View Articles and Books by Phoebe Smith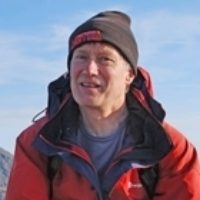 Ronald Turnbull
Ronald Turnbull writes regularly for TGO, Lakeland Walker, Trail and Cumbria magazines. His previous books include Across Scotland on Foot, Long Days in Lakeland and Welsh 3000ft Challenges. He has written many other Cicerone guides, including Walking in the Lowther Hills, The Book of the Bivvy and Not the West Highland Way.
View Articles and Books by Ronald Turnbull