A new mountain is declared in England.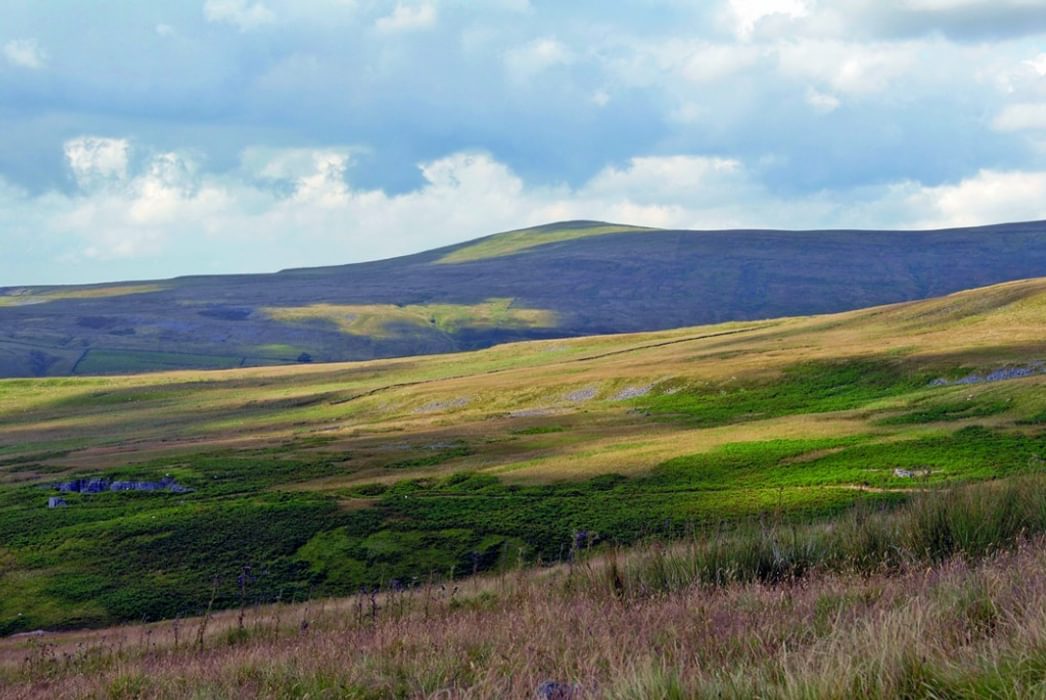 Our latest addition to the Great Mountain Days series, exploring the Pennines, is aptly timed in more ways than one.
In Route 1 of this guidebook author Terry Marsh takes you to the summit of Thack Moor, a walk along pathways seldom trodden and below massive skies. Thack Moor is especially noteworthy however, as it has recently been announced as Britain's newest mountain. The discovery was made by skilled amateur surveyors John Barnard, Graham Jackson and Myrddyn Phillips, who collected six hours of summit data over two trips to confirm the height. For a short video of the team shot during their survey, check out outdoor website Grough's article.
Their data has been verified by experts at Ordnance Survey, who have agreed to update the official height to 610 metres - just 2cm above the 2,000 feet that classifies a hill as a mountain.
So, the addition brings the total number of English mountains to 254, and also adds to the Nuttall list - satisfying the criteria of 2,000ft high with a 15m drop. John and Anne Nuttall are also Cicerone authors of the two-volume set The Mountains of England and Wales - indeed, Thack Moor now warrants inclusion as it rises above 2,000ft by just the width of their guidebook!
To read more articles like this get our newsletter
Sign up today for a 20% discount on your next purchase. Join over 30,000 enthusiasts from around the world. If you don't love our mix of new books, articles, offers and competitions, you can unsubscribe at any time. We will never spam you, sell your data or send emails from third parties.