Secret Walks in North-West England
Although little known as a walking destination, the Eden valley is no untouched wilderness - it has been inhabited for thousands of years.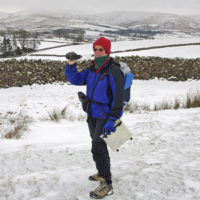 Lesley Williams
Lesley is the Marketing Director and co-owner of Cicerone, and has a Diploma in Marketing. A geographer at heart and in practice, she is a Fellow of the Royal Geographical Society.
View Articles by Lesley Williams