US Presidents (and presidential hopefuls) in Cumbria
With the current US presidential primary elections set to drag on for a few months yet, Richard Barrett looks back at the connections between past US presidents and Cumbria.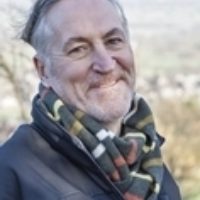 Richard Barrett
Richard Barrett spent his working life as a professional marketer, but still found time for climbing, winter mountaineering and sea kayaking. He first visited the Harris hills as a teenager and became a regular visitor. He lived in North Harris for a number of years, where he and his wife ran a guest house and, although now a city-dweller, he still makes frequent forays to the Hebrides, reconnecting with the wilderness and catching up with old friends.
View Articles and Books by Richard Barrett