What kit should I take on a mountain walk?
Vivienne Crow, author of several Cicerone Press walking guides to Cumbria and the Lake District, answers the frequently asked question 'What kit should I take on a mountain walk?'.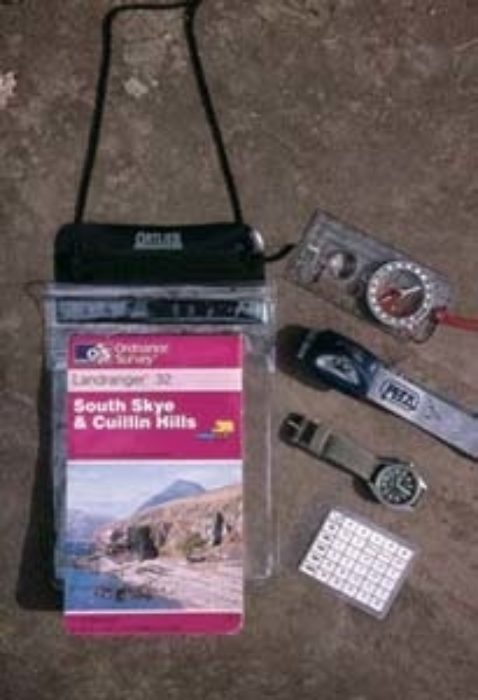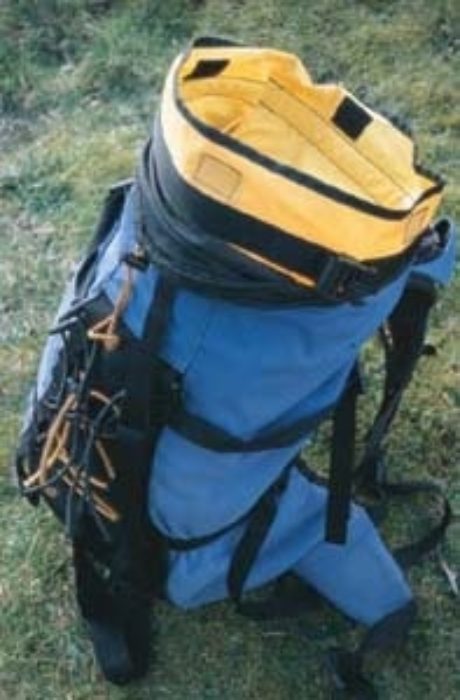 "The amount of gear you take on a walk and the clothes you wear will differ according to the length of the route, the time of year and the terrain you're likely to encounter. Preparing for Scafell Pike in the height of winter, for example, requires more thought than when setting out to climb Helm Crag on a balmy spring afternoon.
Even in the height of summer, your daysack should contain everything you need to make yourself wind and waterproof. 
Most people carry several layers of clothing to cope with sudden changes in temperature and wind speed. 
As far as footwear goes, some walkers like good, solid leather boots with plenty of ankle support while others prefer something lighter. Whatever you wear, make sure it has a good grip and isn't likely to result in a twisted ankle on uneven ground.
Every walker needs to carry a map and compass – and know how to use them. Always take food and water with you – enough to sustain you during the walk and extra rations in case you're out for longer than originally planned. 
Emergency equipment should include a whistle and a torch – the distress signal being six flashes/whistle-blasts repeated at one-minute intervals. Pack a small first aid kit too.

Carry a fully charged mobile telephone, but use it to summon help on the hills only in a genuine emergency. If things do go badly wrong and you need help, first make sure you have a note of all the relevant details such as your location, the nature of the injury/problem, the number of people in the party and your mobile phone number. Only then should you dial 999 and ask for the Police, then mountain rescue. But remember that mobile reception is patchy in remote areas."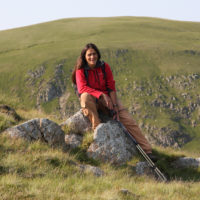 Vivienne Crow
Vivienne is an award-winning freelance writer and photographer specialising in travel and the outdoors. A journalist since 1990, she abandoned the constraints of a desk job on regional newspapers in 2001 to go travelling. On her return to the UK, she decided to focus on the activities she loves the most – hill-walking, writing, travelling and photography. Based in north Cumbria, she has put her intimate knowledge of northern England to good use, writing more than a dozen popular walking guidebooks. She also contributes to a number of regional and national magazines, including several regular walking columns. Vivienne is a member of the Outdoor Writers and Photographers Guild.
View Articles and Books by Vivienne Crow