An ancient landscape: the archaeology of the North Wessex Downs
England's 33 Areas of Outstanding Natural Beauty (AONBs) have been described as the 'jewels of the English landscape', and the North Wessex Downs, the third largest of these AONBs, is no exception.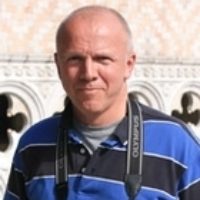 Steve Davison
Steve Davison is a freelance writer and photographer who has written several walking guides. He has also written for a number of outdoor magazines and other publications, including local and national newspapers, specialising in hill walking and European travel, with interests in nature, geology and the countryside. A keen hill walker for many years and a Mountain Leader, Steve has also worked as a part-time outdoor education instructor. He is also a member of the Outdoor Writers and Photographers Guild.
View Articles and Books by Steve Davison