An Introduction to The Thames Path
A quick intro to the under appreciated Thames Path national trail - the best way into or out of London.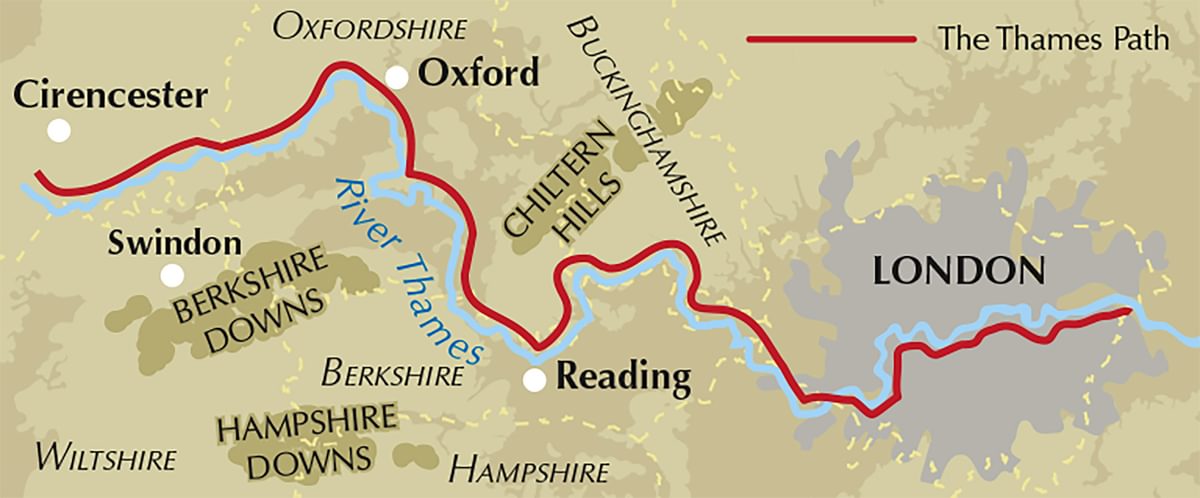 The 180-mile Thames Path from London to Gloucestershire is the only long-distance route to follow a river throughout its length from tidal waters, and also the only one to pass through London and major towns. As much as 90 per cent of the path is public footpath or bridleway.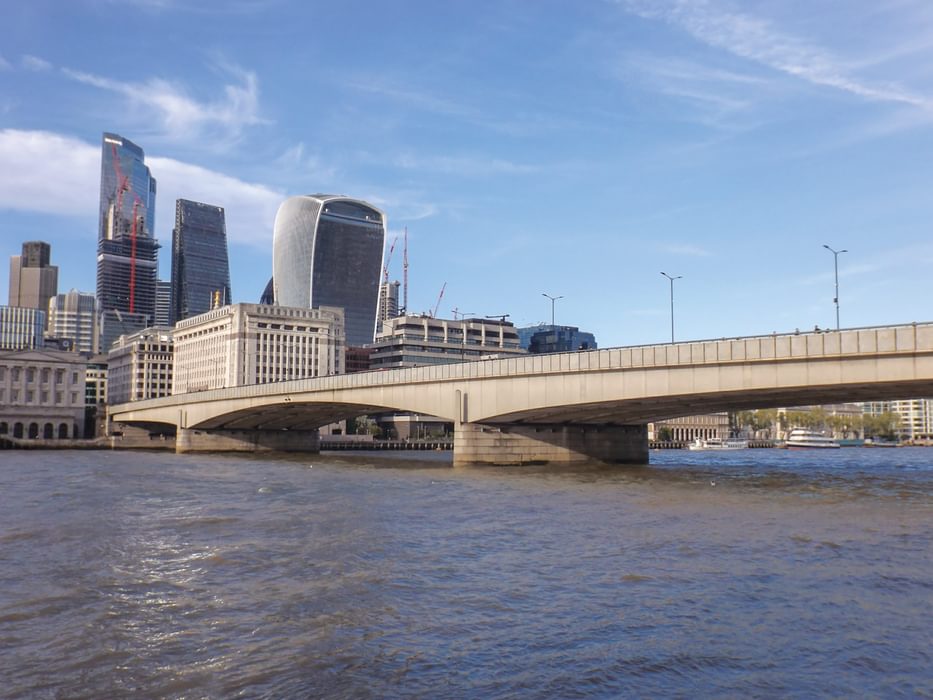 The Thames Path FAQs
Where is it and how far is it?
This historic trail starts from the Thames Barrier in Central London and finishes in Gloucestershire at the river's source. The complete 180 mile (288km) trail is divided into 20 stages and can be walked, by walkers of average fitness, in three weeks.
How hard is the Thames Path?
It is an easy walk that passes some of London's great sights before heading into delightful English countryside. It is well marked and maintained, with, as stated before, most of the route being on public footpaths or bridleways.
Each of the 20 stages are easy and can be walked, by walkers of average fitness, in three weeks.
When should you go?
The Thames Path is manageable at any time of the year although the days are shorter in winter and the number of daylight hours should be considered. Tide times will also need to be checked as there is a flood risk along many sections of the route.
Public transport is also good enough that, from much of the path, you can return to London after a day walking, if this is preferred.
Where should you stay?
There are plenty of options along this route so you can choose according to your budget, the Visit Thames website is a fantastic place to start.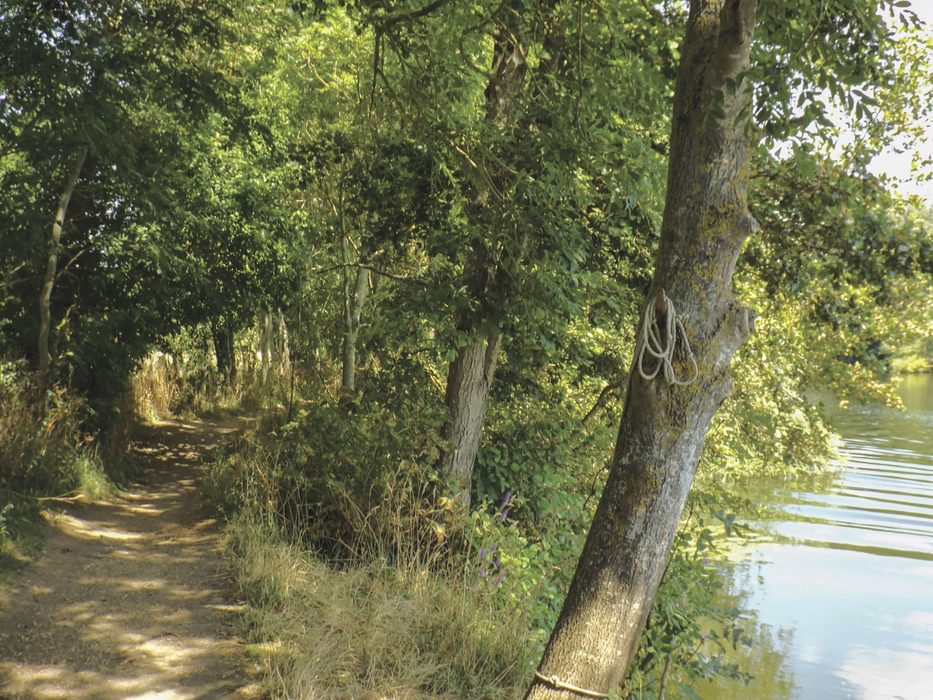 The Thames Path Map Booklet
1:25,000 OS Route Map Booklet
£12.95
Map of the 182 mile (290km) Thames Path National Trail, from the Woolwich Foot Tunnel in London to the river's source near Cirencester in Gloucestershire. This booklet is included with the Cicerone guidebook to the trail, and shows the full route on OS 1:25,000 maps. The easy riverside route takes around two weeks to walk.
More information
Stage Summary - The Thames Path
Stage
Start
Finish
Distance
1
Thames Barrier
Tower Bridge
9 miles (14.5km)
2
Tower Bridge
Putney
10 miles (16km)
3
Putney
Kingston
13 miles (20.9km)
4
Kingston
Chertsey
11 miles (17.7km)
5
Chertsey
Staines
4 miles (6.4km)
6
Staines
Windsor
7½ miles (12km)
7
Windsor
Maidenhead
6½ miles (10.5km)
8
Maidenhead
Marlow
7 miles (11.2km)
9
Marlow
Henley
8½ miles (13.6km)
10
Henley
Reading
9 miles (14.5km)
11
Reading
Pangbourne
7 miles (11.2km)
12
Pangbourne
Goring
4 miles (6.4km)
13
Goring
Wallingford
7 miles (11.2km)
14
Wallingford
Dorchester
5 miles (8km)
15
Dorchester
Abingdon
9 miles (14.5km)
16
Abingdon
Oxford
9½ miles (15.2km)
17
Oxford
Newbridge
13½ miles (21.7km)
18
Newbridge
Lechlade
16 miles (25.7km)
19
Lechlade
Cricklade
10½ miles (16.8km)
20
Cricklade
The Source
12¼ miles (19.7km)
Total
180 miles (288km)
To read more articles like this get our newsletter
Sign up today for a 20% discount on your next purchase. Join over 30,000 enthusiasts from around the world. If you don't love our mix of new books, articles, offers and competitions, you can unsubscribe at any time. We will never spam you, sell your data or send emails from third parties.